Lesedauer
< 1
Minuten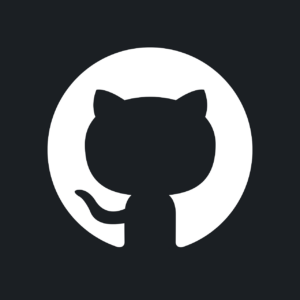 Wer sich gerade wundert das Github etwas langsam ist, da gibt es gerade eine Störung. Auf der Webseite Githubstatus heißt es lediglich.
We are investigating reports of degraded performance for API Requests.
Pullrequests, Git Operations, Github Packages, Github Actions, Webhooks und Code paces haben aktuell Performance Probleme.
We are sorry that this post was not useful for you!
Let us improve this post!
Tell us how we can improve this post?